Best Authentic Mutton Biryani Recipe easy method to make masala dar biryani simple Ingredients perfect Mutton biryani recipe delicious flavored Mutton biryani recipe
Everyone loves this recipe Now I teach you a very easy step to make a Biryani recipe.
Selection of Meat And Rice For Authentic Mutton Biryani Recipe
In this recipe make sure your mutton, lamb, or beef for good quality and fresh meat. If you want the original Mutton Biryani taste.
Long marinating time is necessary because a good Mutton biryani should have meat that is flavorful for every bite.
Next selection for good quality long grain basmati rice, wash and soak in water for an hour. The process of cooking in dum style enables the aroma and flavor of the rice.
Authentic Mutton Biryani Recipe
Mutton Marination
The most important part is the Marination of all spices mix properly and marinates for 2 hours. the flavor of the spices and meat will be absorbed. then make mutton juicy and tender.
INGREDIENTS:
2 KG Mutton Cut into pieces
2 Tomatoes Cut into Sliced
Whole Spiced – Black pepper whole 10 – 15
Cumin Seeds – 1 tbsp
Cardamom pods – 4 – 5
Cinnamon 1 – Stick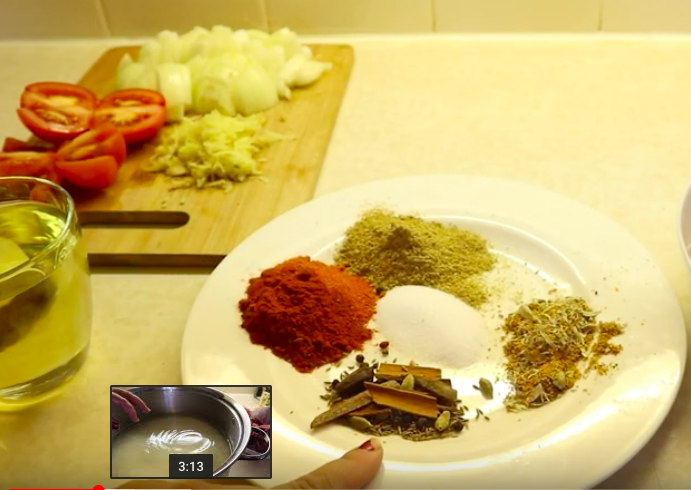 All Spice Powder – 1 1/2 tbsp
Red Chili Powder 1 tbsp
2 – Onion Sliced
Ginger Garlic Paste 2 tbsp
Coriander Powder 1 1/2 tbsp
Oil 3/4 Cup
Salt To Taste
FOR RICE INGREDIENTS
Rice – 1 KG, Soak in water for 1 hour.
Salt 2 tbsp
Whole Spiced – Black pepper whole 10 – 15
Black Cumin Seeds – 1 tbsp
Cardamom pods – 4 – 5
Cinnamon 1 – Stick
Using For Layers
Lemon Sliced 1
Fresh Green Chili 10 Whole
Yellow food color, 1/4 tsp, dissolve 1/4 cup water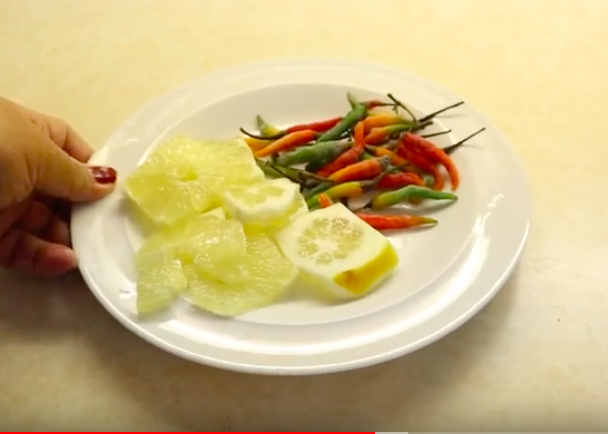 INSTRUCTIONS:
I am using a presser cooker to cook Mutton Curry
In a cooker add oil, and Onion sliced, until lightly golden.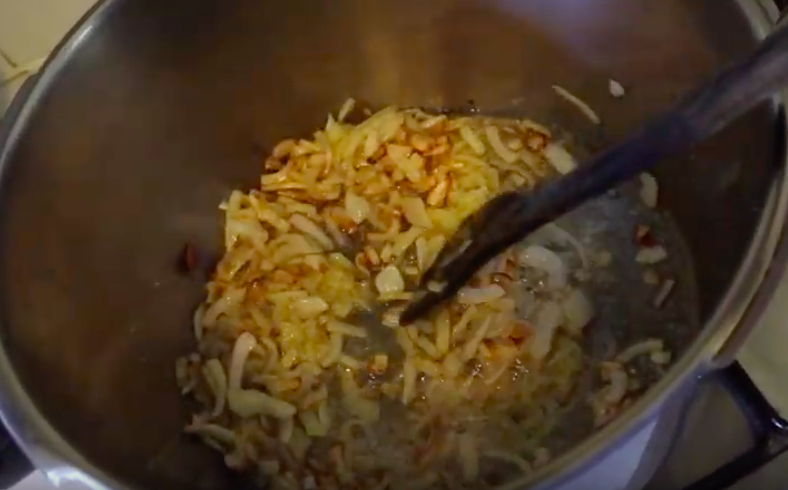 Add all whole spiced, add ginger garlic paste, and saute for 5 – 6 min.
Add Mutton pieces and saute for 5 min.
Add all spiced powder ( Red chili powder, Coriander powder, All Spiced Powder, and Salt to taste.
Add tomatoes sliced and mix well, 4 min saute, add 1 cup hot water. The cooking time is 10 min.
After 10 min, the mutton is tender. Now we have to put it on the side.
RICE COOKING METHOD:
In a large pot add water, salt, and all whole spiced, and boiled.
Once the water boiled add soaked rice and cook until 1/4 done. use a strainer to strain to add rice water.
ASSEMBLING TIME:
In a large cooking pot first, add all Mutton curry, then add lemon slices and green chili.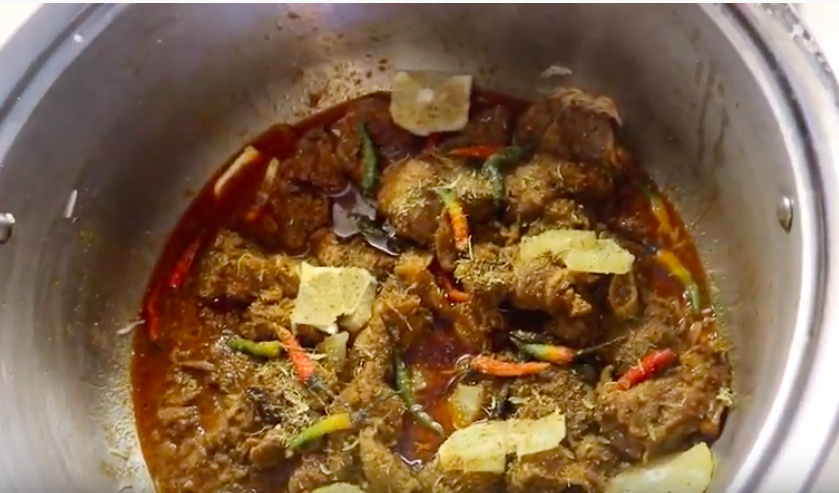 Then add all boiled rice on top, pour 1/4 cup oil on top, and pour yellow color. Simmer for 10 min low heat.
Serve with yogurt and salad.
Learn More Related Post Link Below
I am using the best spice grinder to make a paste. Ninja Blender 1200 Reviews
More Related Recipes
PLAIN PALAK RECIPE ( Spinach recipes )
Summary
Recipe Name
Authentic Mutton Biryani Recipe
Benazir's kitchen
Published On
Preparation Time
Cook Time
Total Time