My Bbq Sausage Recipe Then through all the sausage and onion peppers in foil packs and leave them on the grill to do their thing Super hands-off and easy to manage when you get home from work
the super taste of bell peppers and onions, with a little salt and pepper, combined with the flavors of a sausage soo taste But I am not using foil just directly sausage on the top grill Enjoy with fries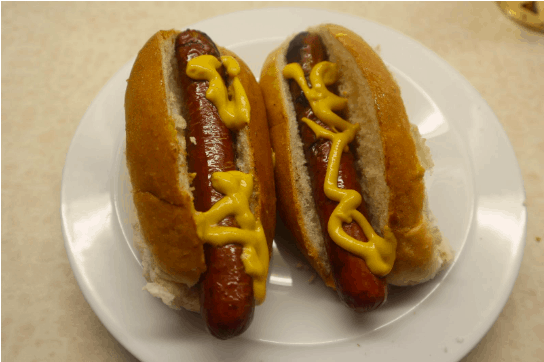 Some More Related Post Link Below
Bbq Sausage Recipe
Now I am using sausage buns, add grilled sausage on top, put some mustard paste, then add chopped onion and pepper on top.
Print Recipe
Bbq Sausage Recipe
My Bbq Sausage Recipe Then through all the sausage and onion, peppers in foil packs and leave them on the grill to do their thing. Super hands-off and easy to manage when you get home from work!
Ingredients
5

Hot Dog Buns

8

Italian sausage links

As Required Mustard Sauce

Some Chopped Onion

Some Chopped Green Pepper
Instructions
I am using Gas Grill, once grill is hot add all sausage roll on top grill. Each side 4 to 5 min. Lightly golden and smokey flavor.

In a sausage, bun adds 1 sausage roll, musted sauce on top, some chopped onion, and pepper on top. ENJOY!