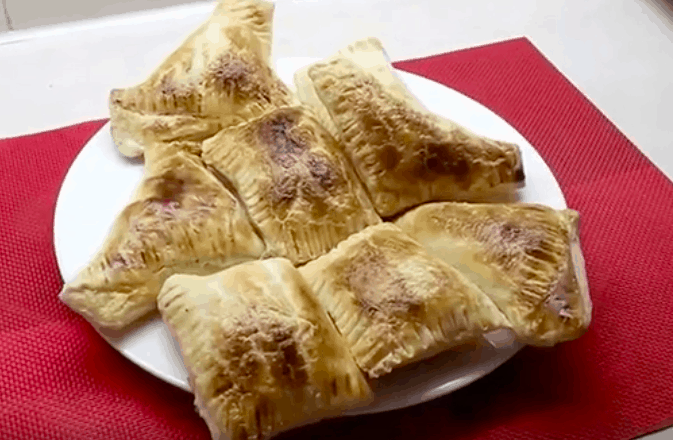 Delicious little Chicken Pastry Recipe pastries are filled with a flavorful Chicken Pastry filling ideas for tea time snacks lunch box Today I teach you two types of the felling one chicken filling second shrimp filling
Chicken Pastry Recipe
It starts with cooked chicken cut into small cubes. Traditional Pakistani chicken puff pastry ( Seekh Kabab )has chopped onion, mushrooms that are cooked in the butter and flour mixture.
But I am making without them and I don't see a reason to fix things that are already perfect.
More related Posts Link Below
Jus-Rol Shortcrust Pastry Chicken Pie
I am using Jus-Rol Shortcrust Pastry sheets, you choose a lot of Chicken Pastry Recipe Jus-Rol. puff pastry pies, puff pastry parcels, etc.
Chicken Filling
Simple chicken filling recipe. Chicken cook with ginger-garlic paste, fresh black pepper powder, chopped fresh coriander leaves, and salt. believe me it soo yummy filling.
Shrimps Filling
In a pan add 2 oil, add ginger garlic paste, saute 2 min.
Then add shrimps cook about 5 min then add Fresh Ground Black Paper.
Salt to Taste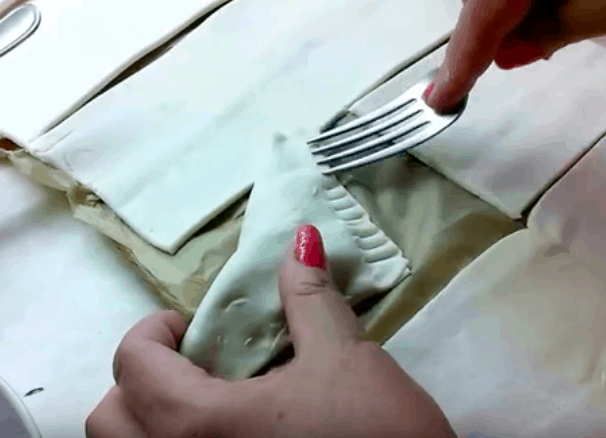 The pastry sheets I used were 6 x 6-inch squares. Cut in half to get 4 triangles and fill one side with about 2 teaspoon fillings. Fold the pastry dough over the filling that remain open. Repeat.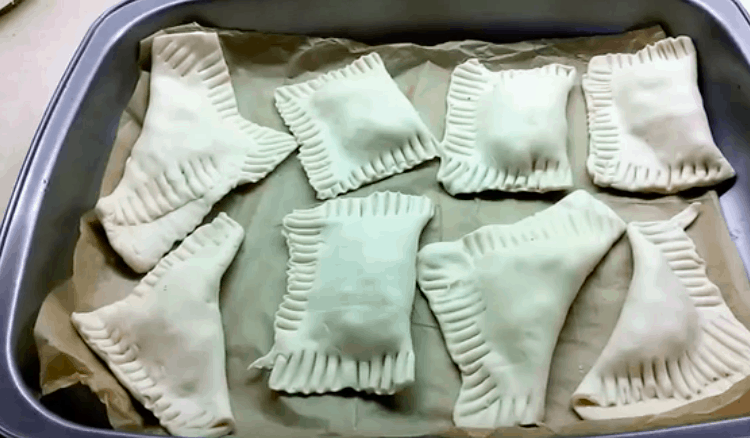 To prepare, just place on a baking sheet for 6 minutes prior to placing in the oven. 180C preheat the oven. Brush with a lightly beaten egg on the top pastry sheet. bake 15 to 20 min. until light golden brown.
More Related Posts Link Below